Christian JUAN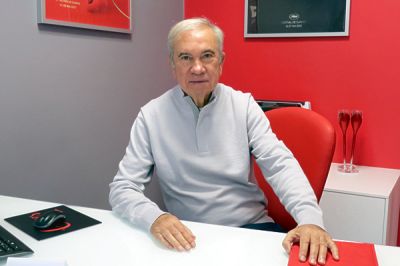 Christian JUAN
Directeur Général Délégué
After twenty years of commercial experience in banking, I chose the real estate field to be as I have always been, aware of clients, I like to accompany them in their search, both for professional investors, or individuals, for their primary or secondary residence.
 
We took over in 1994 with my wife, Francine JUAN, the brand AGENCE DE LA NAPOULE, (founded in 1912). We have been trained in the real estate business since 1990, in various agencies in Cannes and surroundings.
 
I am lucky to be a perseverant person; every real estate transaction is a challenge in order to satisfy buyers and sellers, by advising them, accompanying them in the various administrative, financial and commercial procedures.
During many years of customer relations, I was able to meet great people and build a network of loyal customers.

Real estate -
0 property found :
APPROXIMATE LOCATION OF PROPERTIES*